Service
Website Design & Development
Role
Design Direction
Illustrations & Animations
Content Strategy
Modern and sleek, while approachable and user friendly — this was our overarching creative vision for the site redesign of CtrlStack, the leading San Francisco DevOps technology company that instantly identifies the cause of critical issues, from deployment to production.

With an iterative and agile approach, we worked with their team to deliver a new site experience that leveraged a contemporary visual style supported by custom illustrations and motion graphics. As a result, we were able to drive discoverability and engagement across the site while amplifying CtrlStack's core mission — to unify data, tools, and knowledge to give customers the fastest way to "why."
Engaging users with moments of surprise and delight
With the new redesign, we collaborated to produce motion graphics and interactions across the site while maintaining fast page load times and uncompromised image quality. By taking a thorough approach to user and performance testing, we were able to directly implement light SVG animations and microinteractions, striking an effective balance of form and function.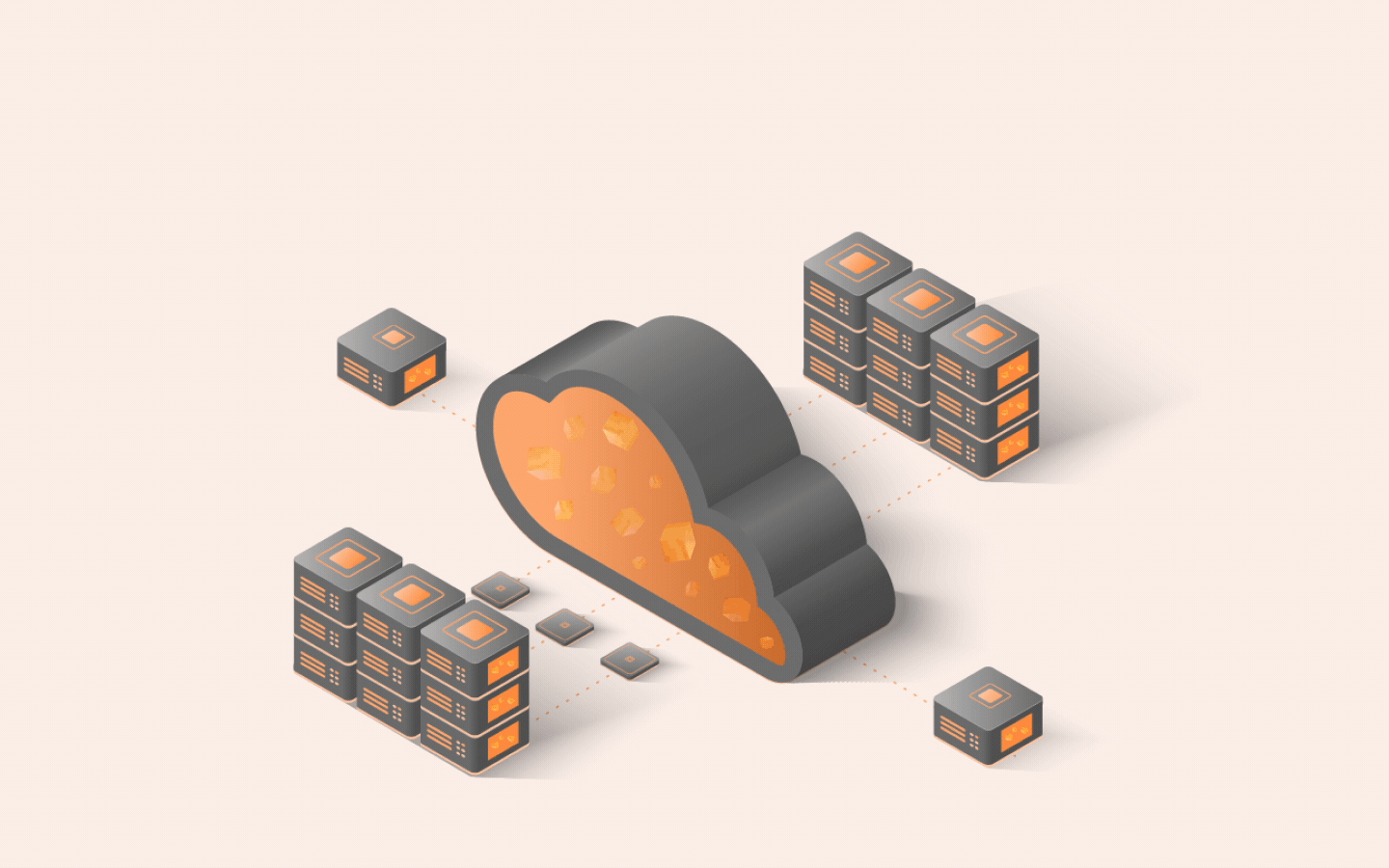 An elevated and cohesive new visual language
For the relaunch of the site, we developed an entirely new look and feel to help reinforce CtrlStack's position as a leader in the DevOps platform space. In addition to elevating the overall aesthetics for the brand, we focused on improving overall content hierarchy and user discoverability across the site with clean layouts and visually engaging UI elements.
Purposeful application of colors
We leveraged CtrlStack's existing brand palette to enhance the overall user experience on the new site, directing customer attention to the most important information and primary CTAs.
Refined yet bold typography
A clean sans-serif font is paired with the sleek illustration style to achieve a uniquely fresh and balanced tone across the site. Varying weights and accent colors help with hierarchy and storytelling.
A seamless cross-device experience
We achieved quick page load times and compatibility across devices, ensuring a smooth browsing experience for all customers. On mobile, we also maintained an appropriate amount of motion to keep users engaged.