Service
Website Design & Development
Role
Design Direction
Content Strategy
Animations & Interactions
Ambi Robotics is a pioneer in AI-powered robotic parcel sorting solutions for shipping, ecommerce, and logistics, collaborating with global brands to increase operational resilience. With its line of automated robotic sorting systems, Ambi Robotics is creating tools that empower people to tackle the supply chain's most complex problems.

Based in Berkeley, California, their ambitious team reached out to us to help reimagine their web & digital brand presence and establish their company as a leader in the industry. The result — a redesigned corporate website experience that drove user engagement, delighted visitors, and streamlined the path to conversion for customers.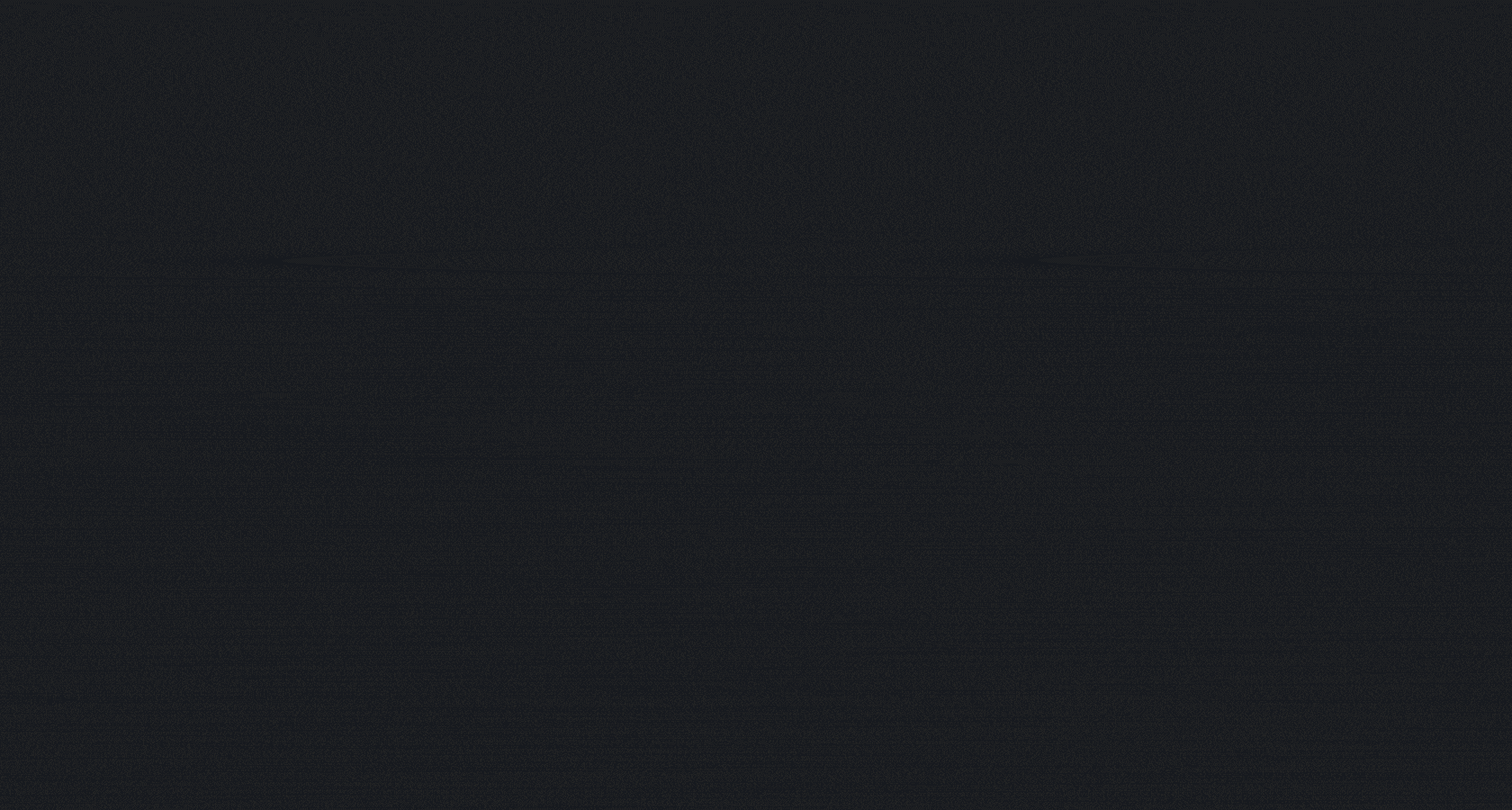 Enhanced product storytelling, brought to life with motion
The reimagined Ambi Robotics website showcases elevated visuals, such as high-quality product & lifestyle photography, sleek videography, polished motion graphics, and delightful microinteractions — all while maintaining efficient page load speeds and sharp image quality. Together, these elements enhance product & brand storytelling across the site, leaving a lasting impression on new visitors and prospective customers.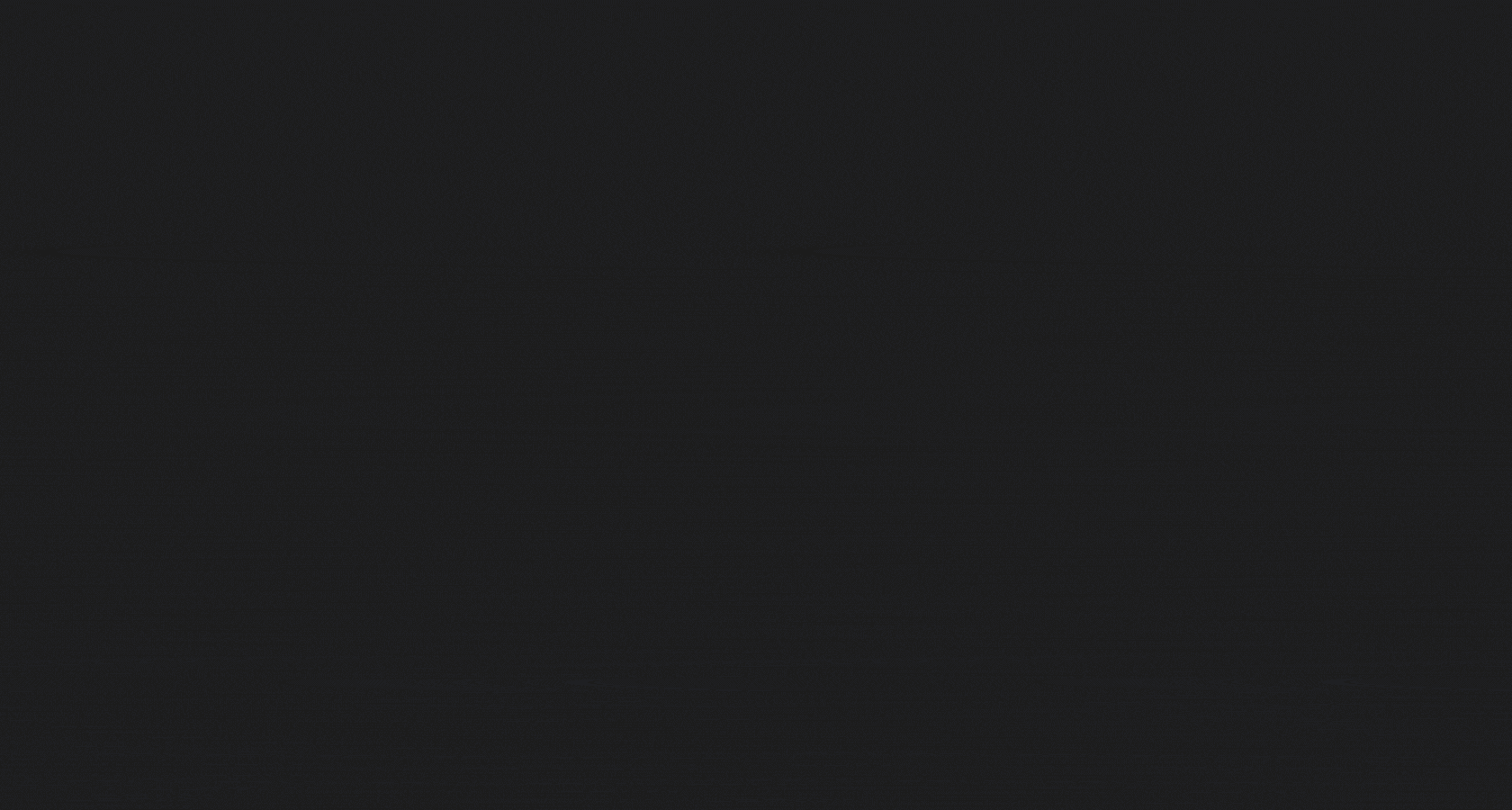 Thoughtful tech that improves the human experience
With its commitment to helping warehouse workers be their best, it was key to create a visual language and design system for Ambi Robotics that demonstrated how humans and machines thrive in tandem. Through thoughtful discovery and collaboration, we developed a cohesive design direction and content strategy that stayed true to the brand's mission and values.
A modern and memorable palette
The new ambirobotics.com champions the brand's bold color palette throughout; intentional application to CTAs and other key areas help encourage exploration across the site.
Sophisticated yet approachable typography
A pairing of clean sans-serif fonts provide a sense of helpfulness and simplicity, juxtaposed with the complex challenges that the brand's advanced technology is equipped to solve.
An uncompromising mobile experience
To ensure an effective and seamless browsing experience on mobile devices, our creative and technical teams worked together to deliver best-in-class performance without compromising overall impact.